Miss Gunn (5th)
Welcome to 5th Grade!
Our Teacher
My name is Miss Amanda Gunn and this is my first year at St. Aloysius. I earned my Bachelor's Degree at SUNY Fredonia and my Master's Degree at SUNY Buffalo State. I am NYS certified in Early Childhood (birth -2nd grade) and Childhood (grades 1-6). I am getting married this June and then will become Mrs. Pataye. 
Email: agunn@staloysiusregional.com
What Are the Fifth Graders Up To?
We have finished reading the novel Wonder, which we loved and cannot wait to watch the movie. We have studied the regions of the United States, earthquakes and hurricanes, rocks and minerals, multiplication and long division of whole numbers, and addition and subtraction of decimals. 
What's Next? 
Math: We are half way through fractions. They are loving it!
ELA: We are working on Unit 1 of our vocabulary unit. There are quizzes every other week. We will be beginning narrative writing. 
Science: We will be studying plant and animal adaptations in the Arctic region
Social Studies: We will be beginning the study of Canada's geography, government, culture, and economics. We will begin our focus on the Inuit tribes that live in the Arctic region of North America. 
Religion: We are almost done with Unit 2 which includes Jesus Christ, the son of God, The Paschal Mystery, and Thy Kingdom Come!
Helpful links we use in the classroom: 
https://www.classdojo.com/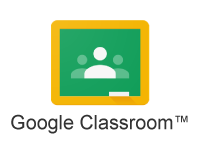 https://classroom.google.com/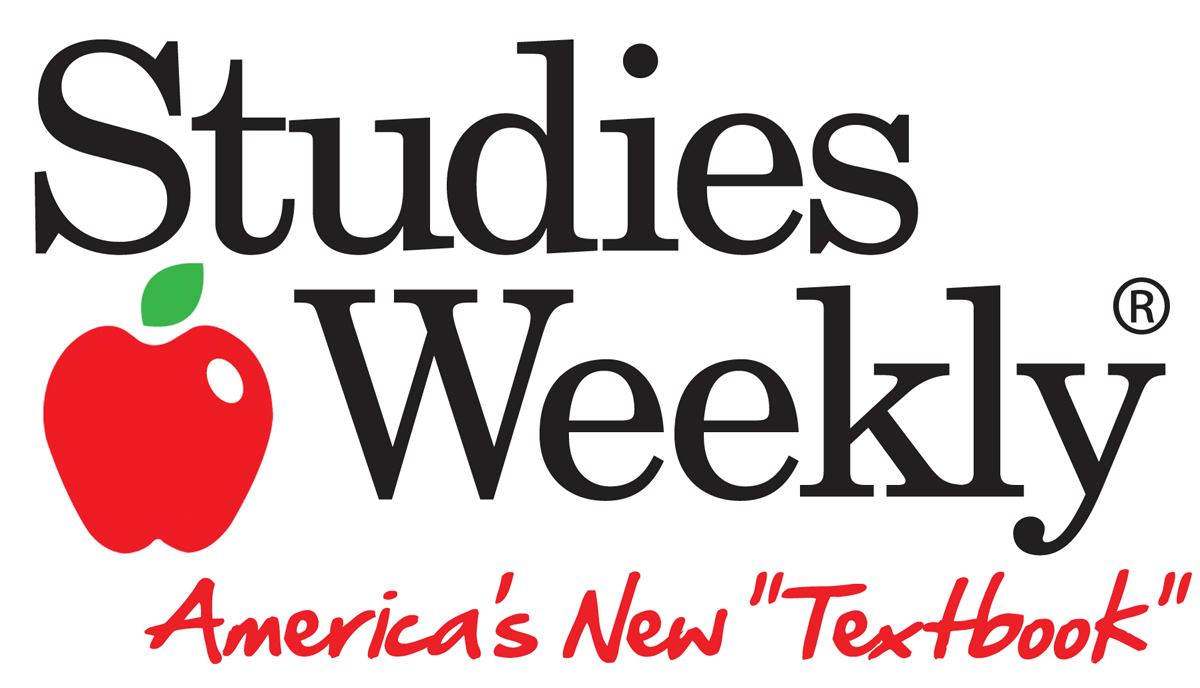 https://app.studiesweekly.com//online/