Miss Gunn (5th)
Welcome to our classroom
Fifth grade is an exciting year here at St. Als! You can find out what is happening by visiting this page!
Our Teacher
My name is Miss Chelsea Lobello, and this is my second year at St. Als. I earned my Bachelors and Masters degrees from SUNY Brockport. I am NYS certified in Early Childhood Birth-2nd Grade, Childhood 1st-6th Grade, English 7-12th Grade, Literacy Birth-12th Grade, and Special Education. Outside of school I enjoy coaching gymnastics and being a camp director at the YMCA. In my free time I like to travel and spend time outdoors. 
Email: clobello@staloysiusregional.com
What Are the Fifth Graders Up To?
We have been using Google Classroom to collaborate with our peers and create interactive and creative projects, we love it! We are currently writing Restaurant Opinion Writing, where we persuade readers why our restaurant of choice is the best! We also studied the regions of North America, South America and Canada, and presented them to the class using Google Slides. 
What's Next? 
Math: We are beginning FRACTIONS!
ELA: we are beginning our interactive literature circles reading the book Bridge to Terabithia! We cant wait to begin!
Science: We are studying animals and their adaptations
Social Studies: We are studying ancient civilizations of the Inca, Aztec and Maya! 
Helpful links we use in the classroom: 
https://www.classdojo.com/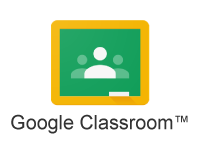 https://classroom.google.com/
https://student.frontrowed.com/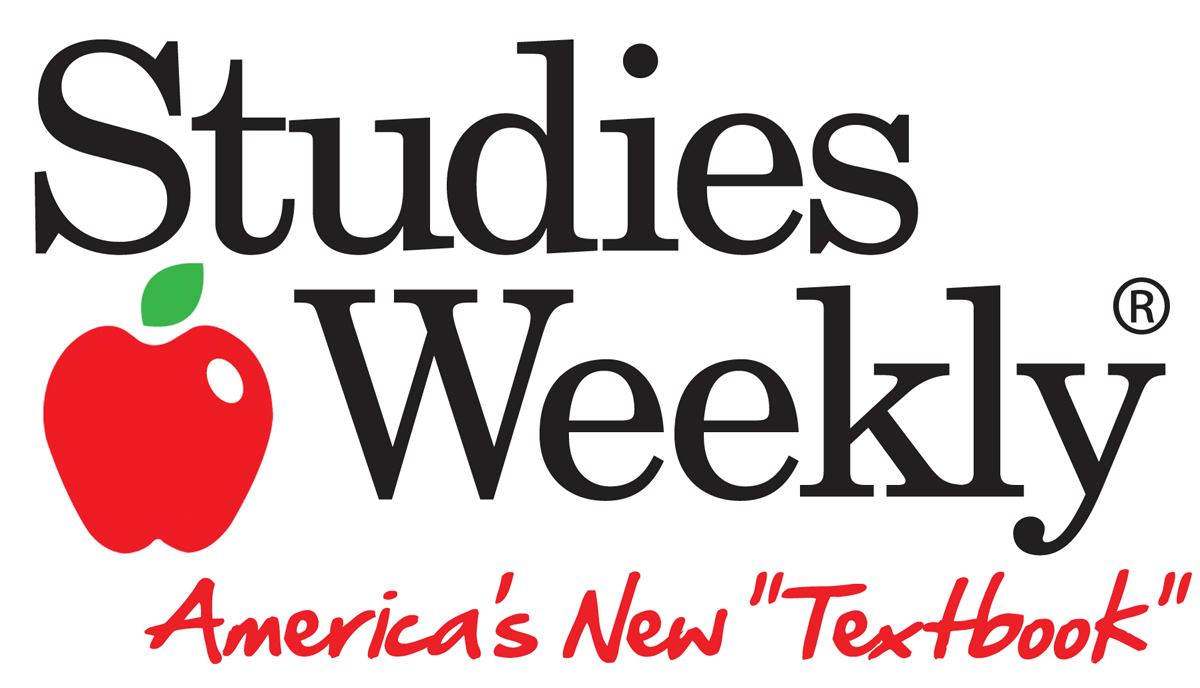 https://app.studiesweekly.com//online/
http://www.typing.com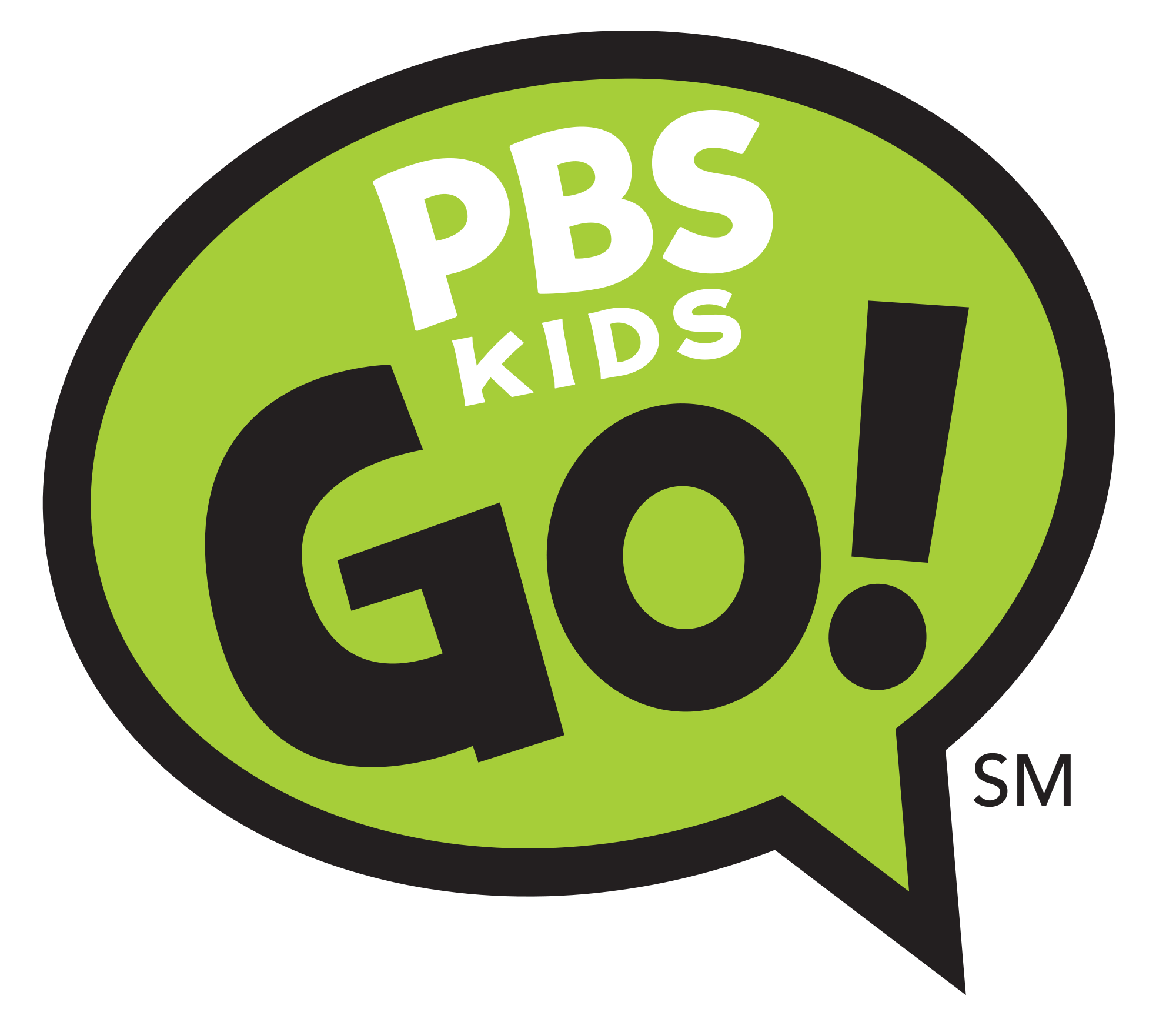 http://www.pbskids.org